Appointment Reminders For Acupuncturists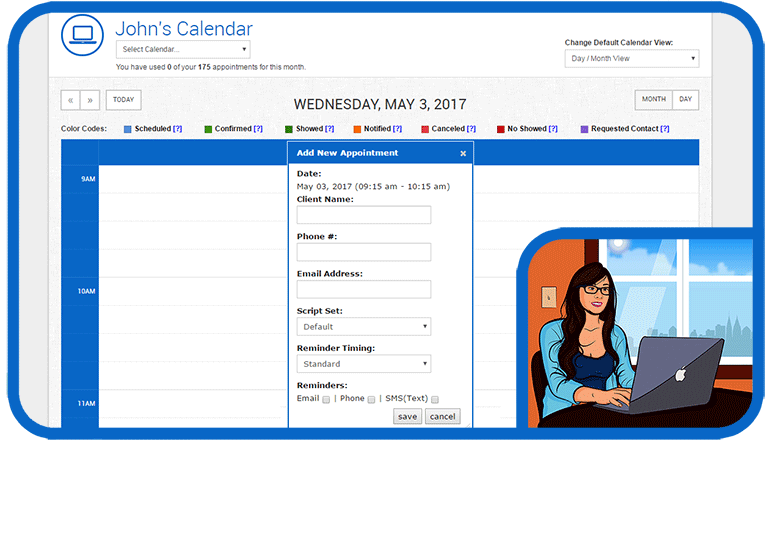 Schedule appointments in Appointment Aid.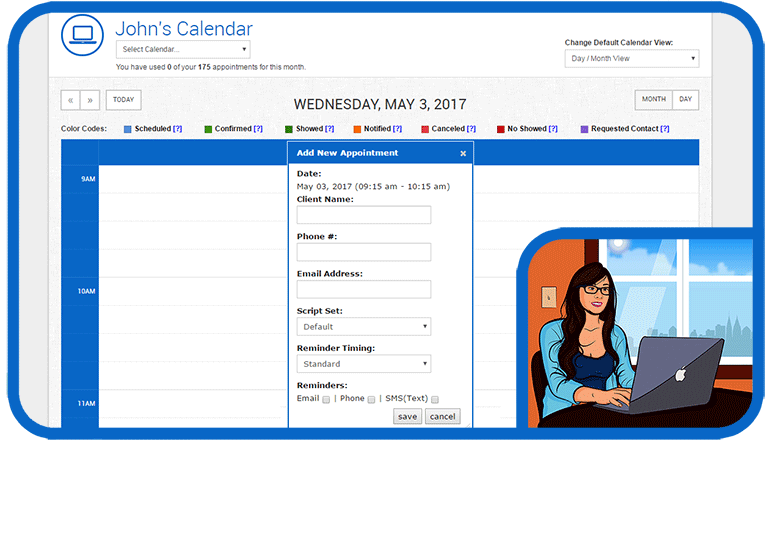 Schedule appointments in Appointment Aid.
2. Client Receives Reminders
Phone Call, Text Message, or Email Reminders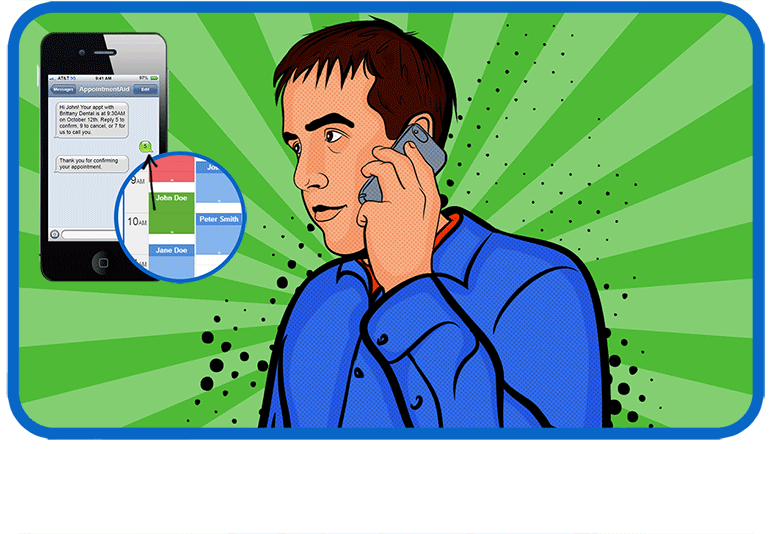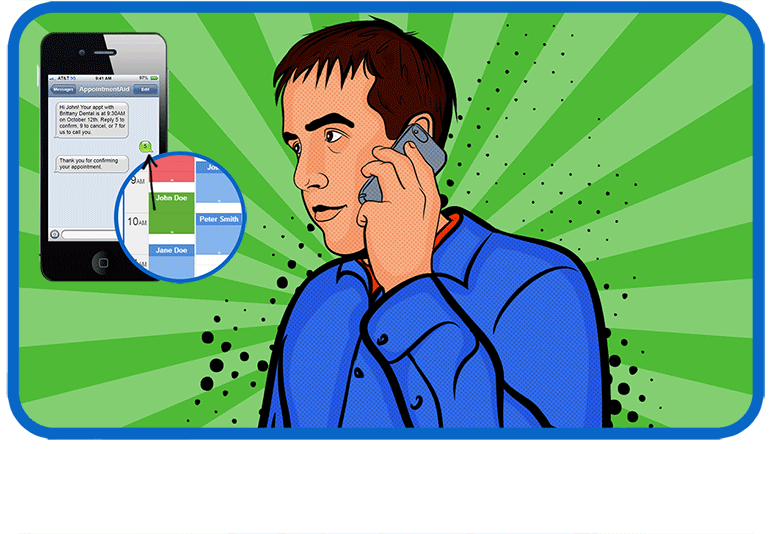 2. Client Receives Reminders
Phone Call, Text Message, or Email Reminders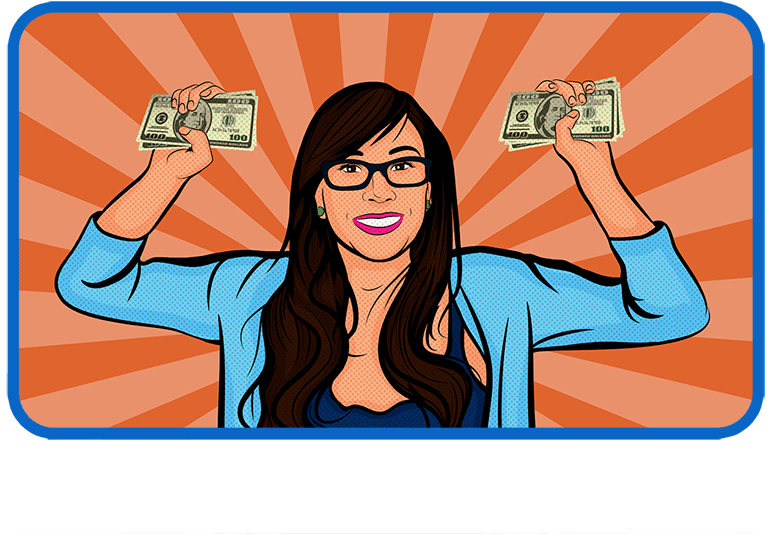 3. Your Clients Arrive On Time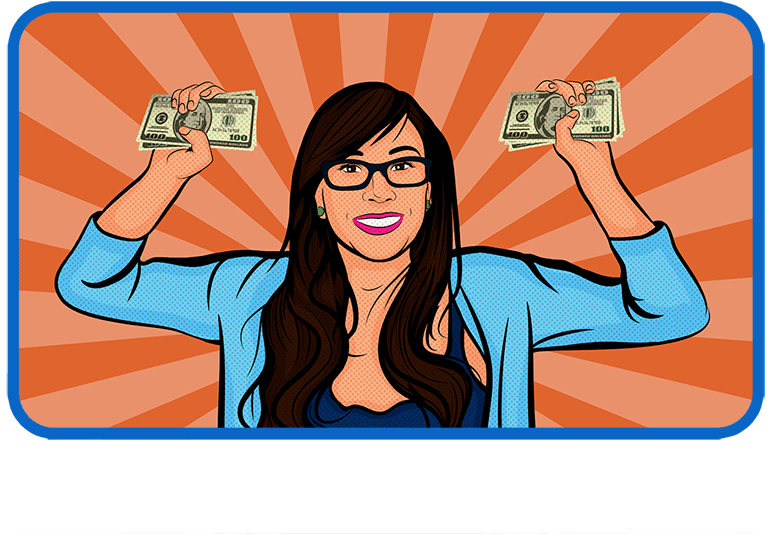 3. Your Clients Arrive On Time
If you are an acupuncturist, you know fully well that your local market is a very interesting market to service. You might think that getting into your local market that you have a competitive advantage. After all, alternative health and wealth services like acupuncture are not as common as traditional medical services. It is easy to think that if you offer specialized services like acupuncture and aroma therapy, you instantly get a competitive advantage. The bad news is that a lot of traditional medical service providers are also moving into acupuncture. Also, as the word spreads regarding the positive health benefits of acupuncture and traditional Chinese medical and healing practices, there are more acupuncturists showing up in any local market. Regardless of the size of your local market, you are sure to have competition. Also, you have to remember that you are in a service business. It only takes one bad service experience for you to lose customers. It only takes one bad move on your part for your customers not to come back. Put all these factors together, and there's not a lot of space to work with. There's not a lot of room to move in.
You need to get a competitive advantage for your acupuncture practice to flourish. If you want to make a healthy living and enjoy a financially lucrative acupuncture practice, you need to be smart about it. Instead of wasting your time and money with advertising in the local yellow pages in your area, you might want to focus on something simpler. This one simple change might not just only increase your profits, but it can actually build customer loyalty and increase your customer base. What change is this? This is by putting in place an appointment reminder service. Seriously.
Contracting with an appointment confirmation service can take your acupuncture practice to the next level. Appointment reminders for acupuncturists benefit an acupuncture practice in many different ways. First, an appointment reminder service will ensure that the people who have set up an acupuncture appointment do show up on time.
You have to keep in mind that you are selling your time. You are selling your services, but your services are provided in blocks of time. When those blocks of time are not filled up, you don't make any money. It really is that simple. That's the bottom line. Appointment reminders for acupuncture ensure that you are able to fill in those blocks of time by sending a reminder to your customers. Once they get the reminder, they forget less and that they are more likely to show up.
The second advantage that appointment reminders for acupuncturists bring to the table is the fact that they enable you to sell cancelled time. When people let you know ahead of time that they can't make an appointment, you can reschedule another client to fill in that spot. Instead of you losing out on that cancelled block of time, you can reclaim that income by scheduling somebody else. You can move somebody else up to that spot, which brings us to the third way that you can benefit from an appointment service. This type of service can actually grow your client base. Keep reading below to find out how.
Acupuncturist appointment reminders can get you more customers
When you move up customers to an earlier appointment spot, they feel that you have done them a big favor. They feel grateful to you. The chances of them sticking to your practice are much higher than if you weren't doing them any favors. This level of good will is very important because the more loyal people are to your acupuncture practice, the higher the likelihood that they will refer friends and family to your business. The more favors you do for people by moving them up (thanks to your appointment service), the higher the likelihood that your customer base grows in the best way possible. How? It's through word of mouth. Nothing gets customers to your door than through the recommendation of somebody that they respect and trust.
Start your free trial