Appointment Reminders For Massage Therapists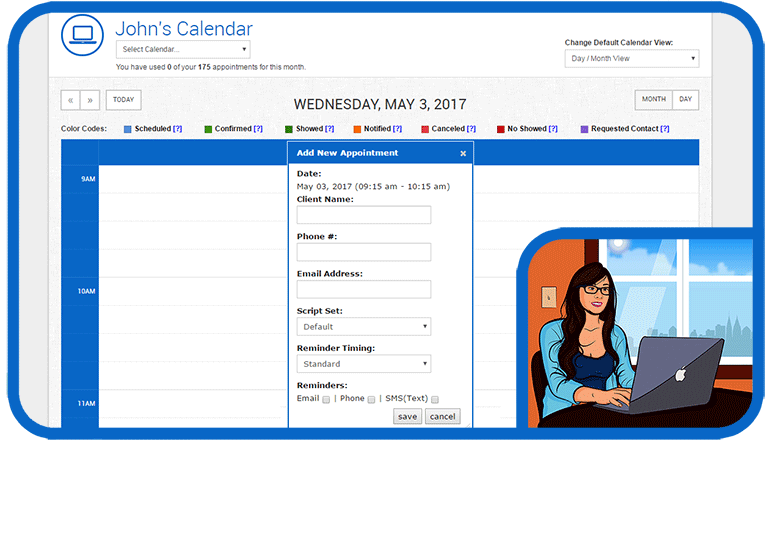 Schedule appointments in Appointment Aid.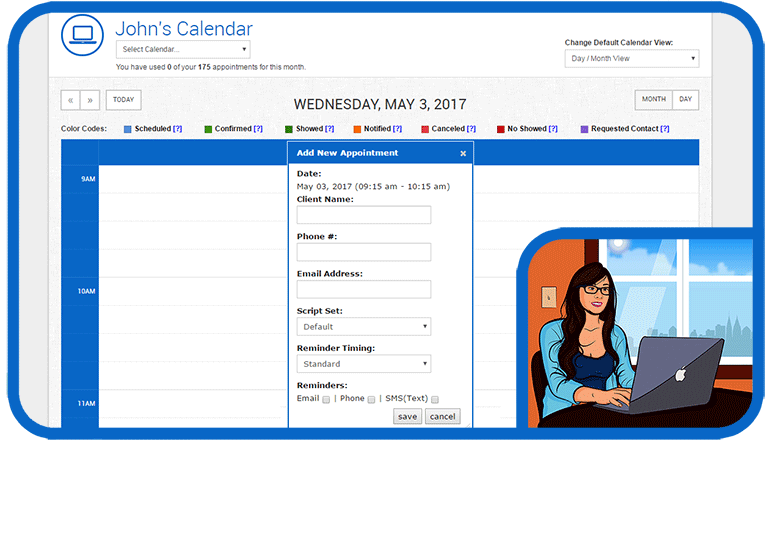 Schedule appointments in Appointment Aid.
2. Client Receives Reminders
Phone Call, Text Message, or Email Reminders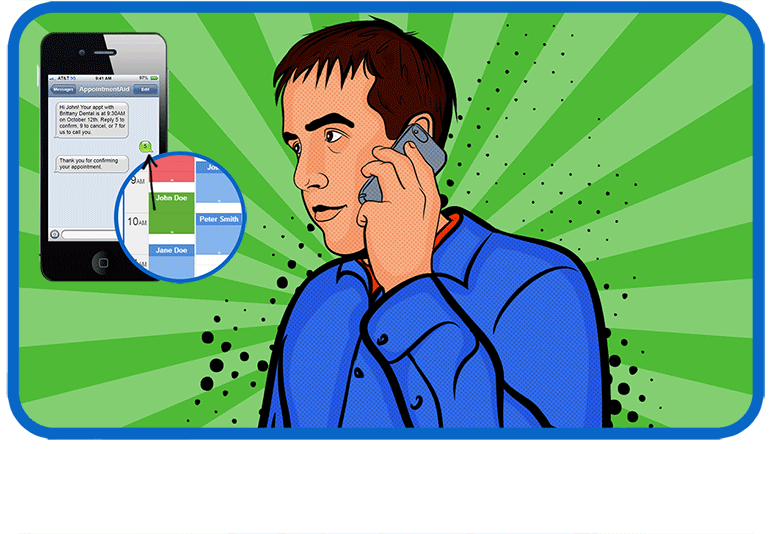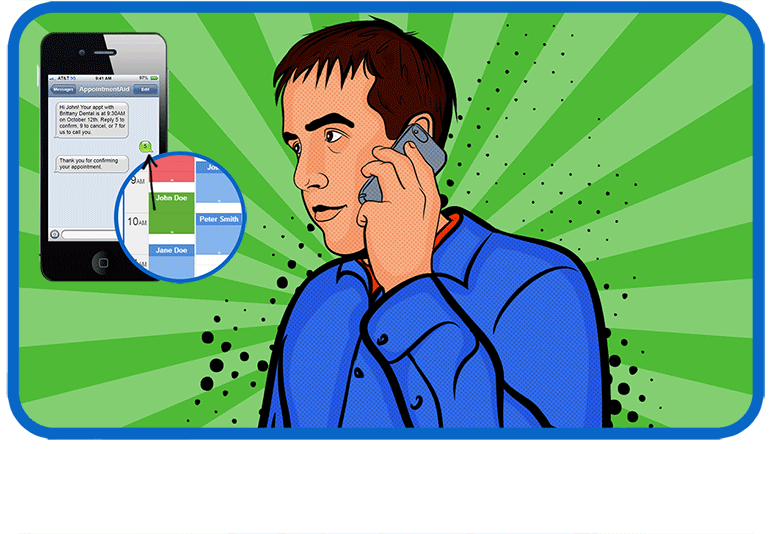 2. Client Receives Reminders
Phone Call, Text Message, or Email Reminders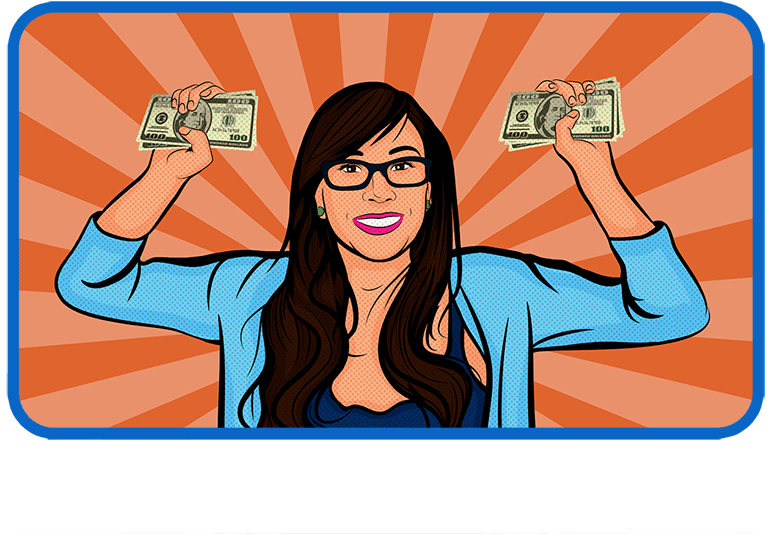 3. Your Clients Arrive On Time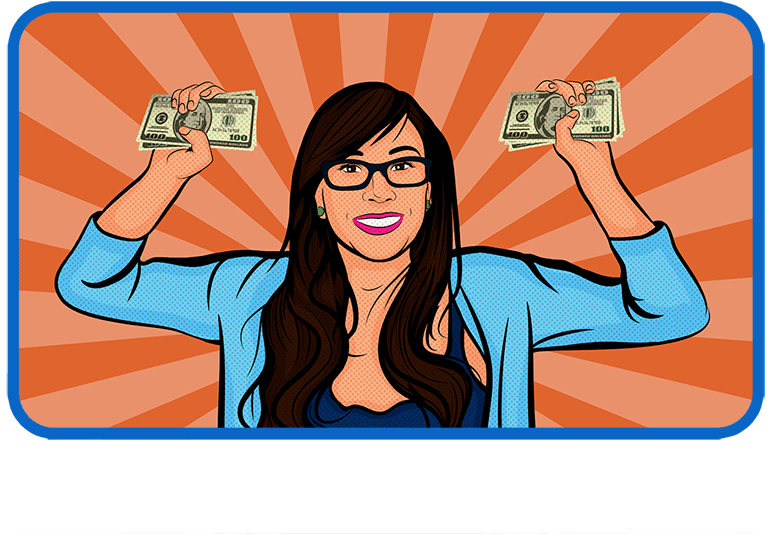 3. Your Clients Arrive On Time
If you run a massage therapy business, you know full well that every appointment slot means the difference between profit or potential loss. It doesn't really get more serious than that. If you run a service business, you are essentially selling your time. People pay to get the specialized service, and this service is provided on the basis of time. When people blow their appointments or they forget, you are out of money. It really is that simple.
Unfortunately, many massage therapy businesses tend to have a very casual attitude regarding this fairly common problem. If you want to stay competitive, and if you are serious about taking your massage therapy business to a higher level of profitability, you need to reduce the amount of missed appointments that you are getting. Every massage therapist has this problem. You are hardly alone. The good news is that the solution is simpler than you think. If you already have an appointment setting system, you only need to add another layer to it for your current system to produce more reliable appointments.
Use an appointment reminder service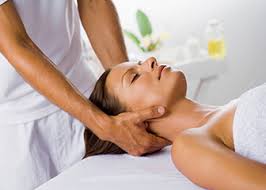 An appointment confirmation service is a service layer that you put on top of your current appointment setting system. Whether your system is manual or semi-automated of fully automated, you need reminders. This service sends an SMS appointment reminder to your customers. Your customers can then get advance notice of the appointment that they have set, so that they can check their schedule. This helps you avoid the headaches of having to find out at the last minute that your customer is not going to show up. Also, it helps you free up the time of canceled appointments, so you can move up other customers. Not only will this help you avoid losses, but it can also help you look good in the eyes of your other customers.
If you want to build customer loyalty and good will, you only need to appear like you are giving them favors for them to develop a deeper sense of loyalty to your business. As you probably already know, in this tough competitive landscape, your massage therapy business needs all the competitive advantages you can get. Fostering and cultivating a deeper sense of customer loyalty by "moving them up" due to canceled appointments definitely makes the right impression.
How do SMS appointment reminders for massage therapists work?
Since most people already have mobile phones, SMS appointment reminders for massage therapists simply take your customers' mobile phone information and appointment information to send them timely SMS appointment reminders. You can even set up the reminder service so that your customers get multiple reminders. In many cases, people don't respond to the first reminder. In many cases, they would need multiple reminders for them to either confirm or call back for cancelation. Of course, the sooner that they confirm or call back, the better it is for your business.
Massage therapist's appointment reminders enable you to get early warning of cancellation. Also, it increases the chances that people who have set up appointments with your business will actually show up on time. Either way, both these factors tend to put up more money on your bottom line. The less cancellations you have, the higher your profits.
Start your free trial