Appointment Reminders For Marriage Counselors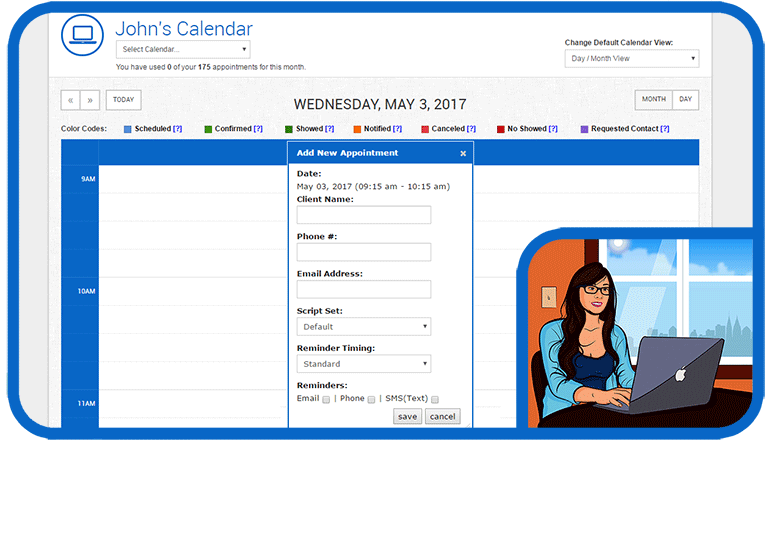 Schedule appointments in Appointment Aid.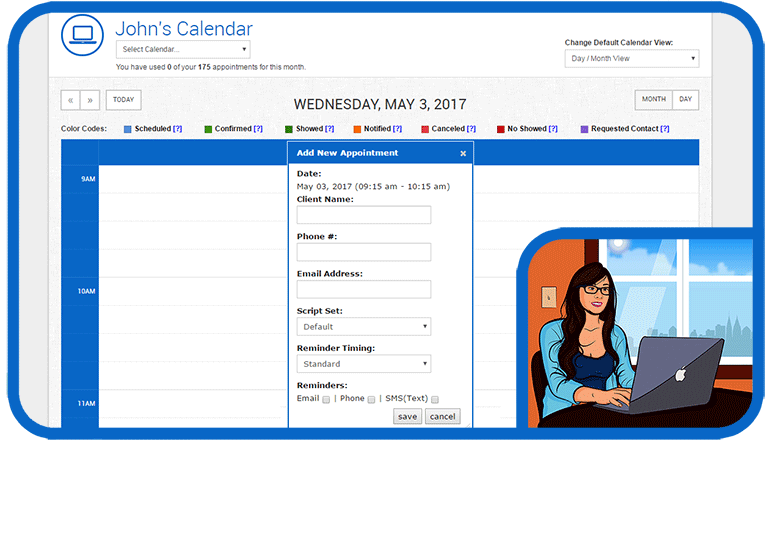 Schedule appointments in Appointment Aid.
2. Client Receives Reminders
Phone Call, Text Message, or Email Reminders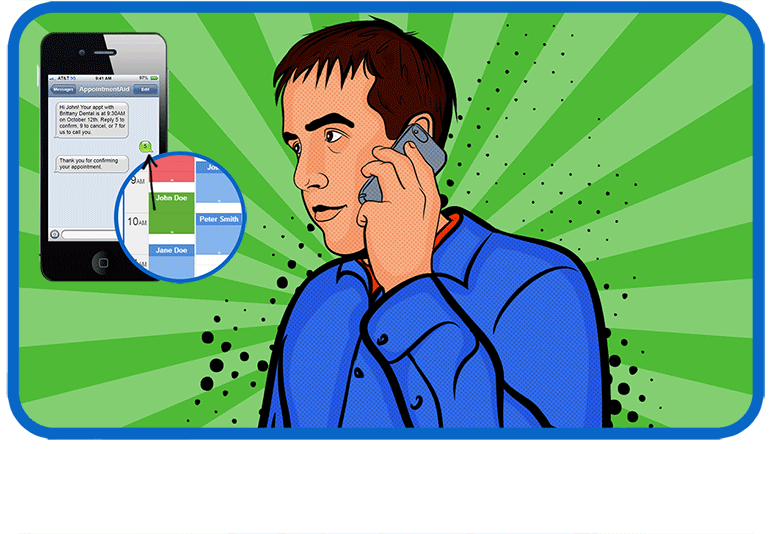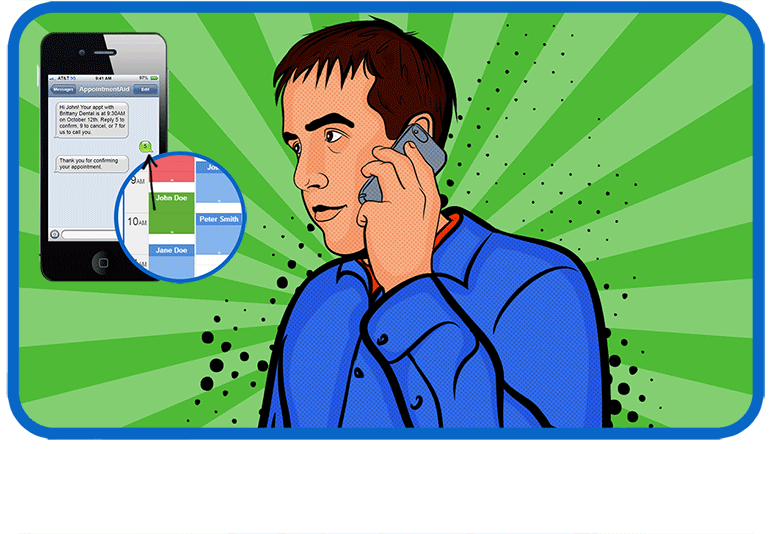 2. Client Receives Reminders
Phone Call, Text Message, or Email Reminders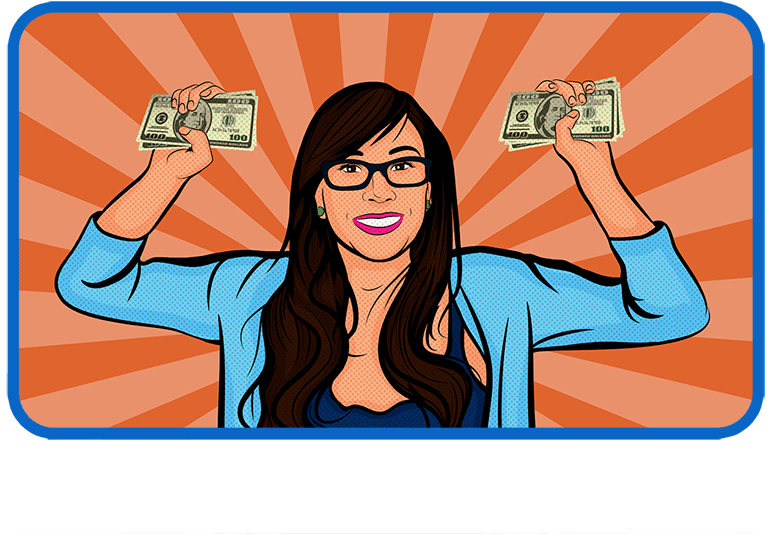 3. Your Clients Arrive On Time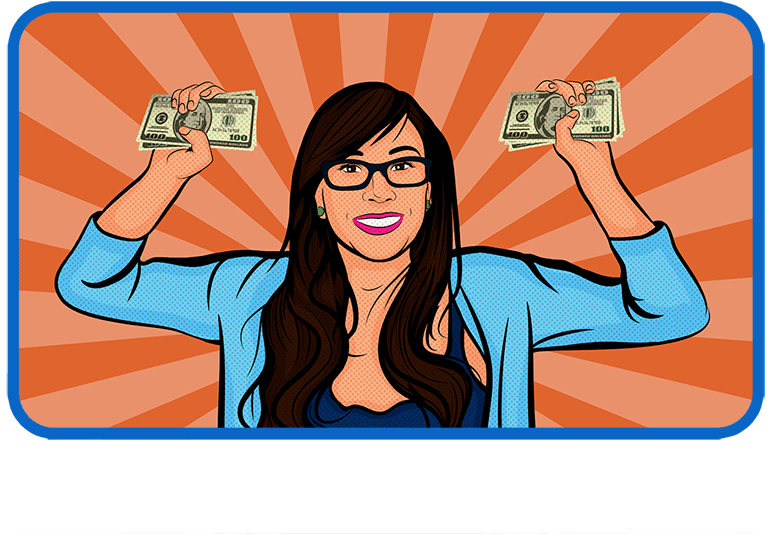 3. Your Clients Arrive On Time
In a very real way, marriage counselors are similar to undertakers or morticians. Just as all people die, most marriage encounter problems. There is no such thing as a perfect marriage. There's no such thing as a perfect relationship. You probably know this first hand as a marriage counselor. You probably already know that business is great because of this reality. People are not perfect. Relationships are not perfect, and they need a specialized professional help to heal and restore. That's the service that you provide. As crucial and essential these services may be for marriages, you probably already know as well that your practice could use a little help. Just because you are providing services in a hot field doesn't necessarily mean that you are making money hand over fist. In fact, many marriage counselors are barely scraping by because they don't have too many clients.
Just like with any type of service business (plumbing, providing legal or medical services, etc.), you need to build a large base of clients for you to be successful in your business. The good news is that you can increase the number of clients you have, at the same time, maximizing the value of your existing client base. How? You can do this by deploying an appointment reminder service. By simply making this one change to your business, you can take your business' profitability to a higher level. SMS appointment reminders for marriage counselors enable marriage counselors to avoid cancelled appointments. Also, it can open the door for you to build loyalty and good will with your existing clients. Keep reading below to learn how.
SMS appointment reminders for Marriage Counselors
SMS appointment reminders work in a very simple way. This appointment reminder service sends a text message to your clients asking them to confirm and also reminding them of their appointment. You win in many different ways. First, you win when the client confirms. This is pretty straightforward. However, you also win when the client cancels. This gives you enough time for you to find another client to plug into that open spot. Interestingly enough, this is not lost income on your part. You are not just merely preserving your income. Instead, you are also building goodwill with the person that you plugged in to the newly freed spot. You have to remember that in the marriage counseling business, it can get quite competitive. You need a point of differentiation between your marriage counseling practice and another practice. Of course, the best way to stand apart from your competition is to touch your clients on a very personal level and to really resonate with them on a deep emotional level. A key part of that is to appear that you are bending over backwards for them.
A key part of this loyalty building process is to demonstrate to them that they are special to you. One of the best ways to do this is when you move their scheduled appointment up. They'll feel special and taken care of when you do that. As a result, they would probably stick to your marriage counseling practice longer than before. Moreover, they might become eager evangelists of your marriage counseling practice. Regardless of how you cut it and regardless of which angle you take looking at this situation, your marriage counseling practice benefits from an appointment confirmation service. Not only will this ensure the people to show up on time, but it also opens the door for your marriage counseling practice to look more professional and to look more human in the eyes of your clients.
Start your free trial